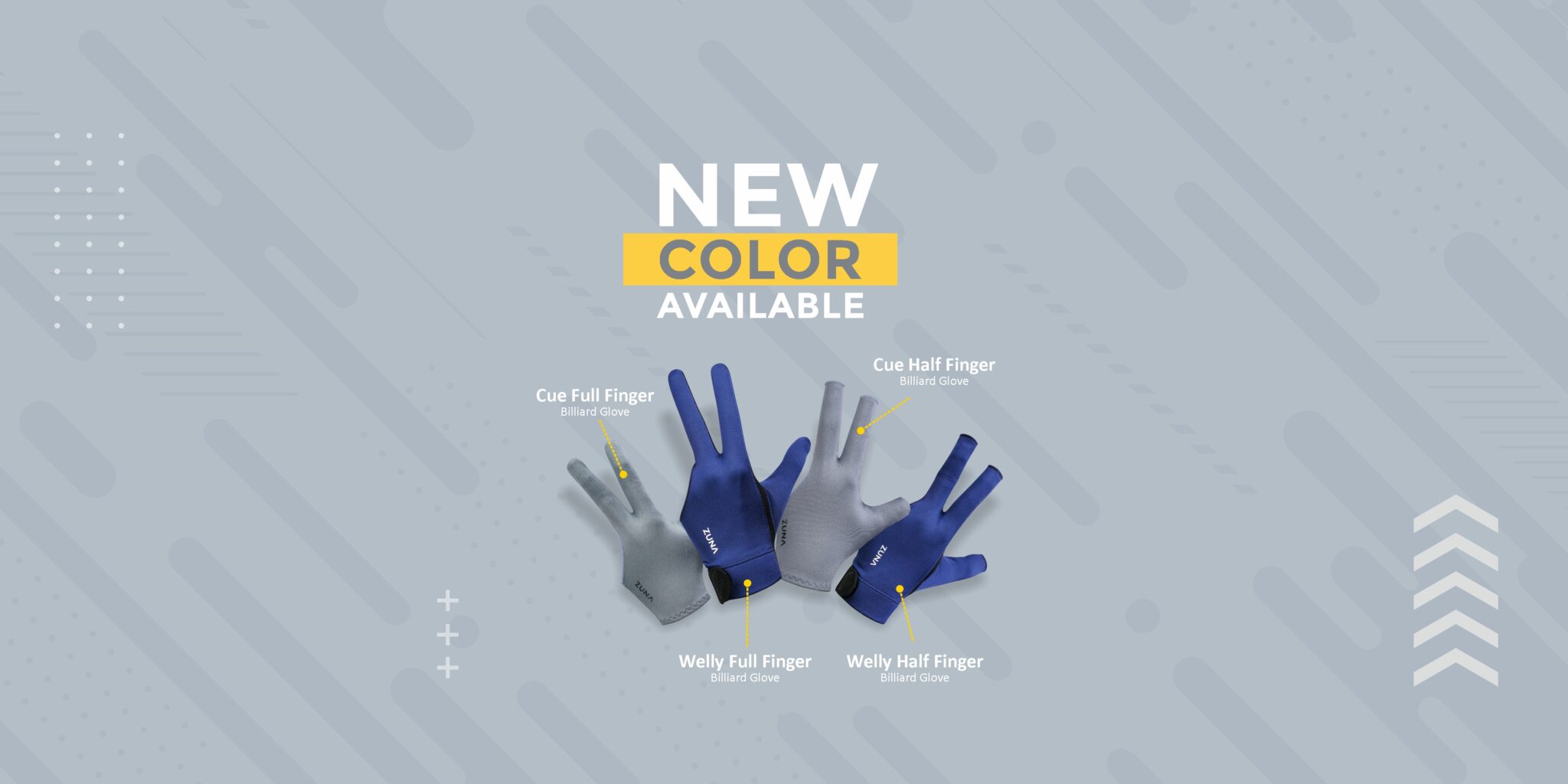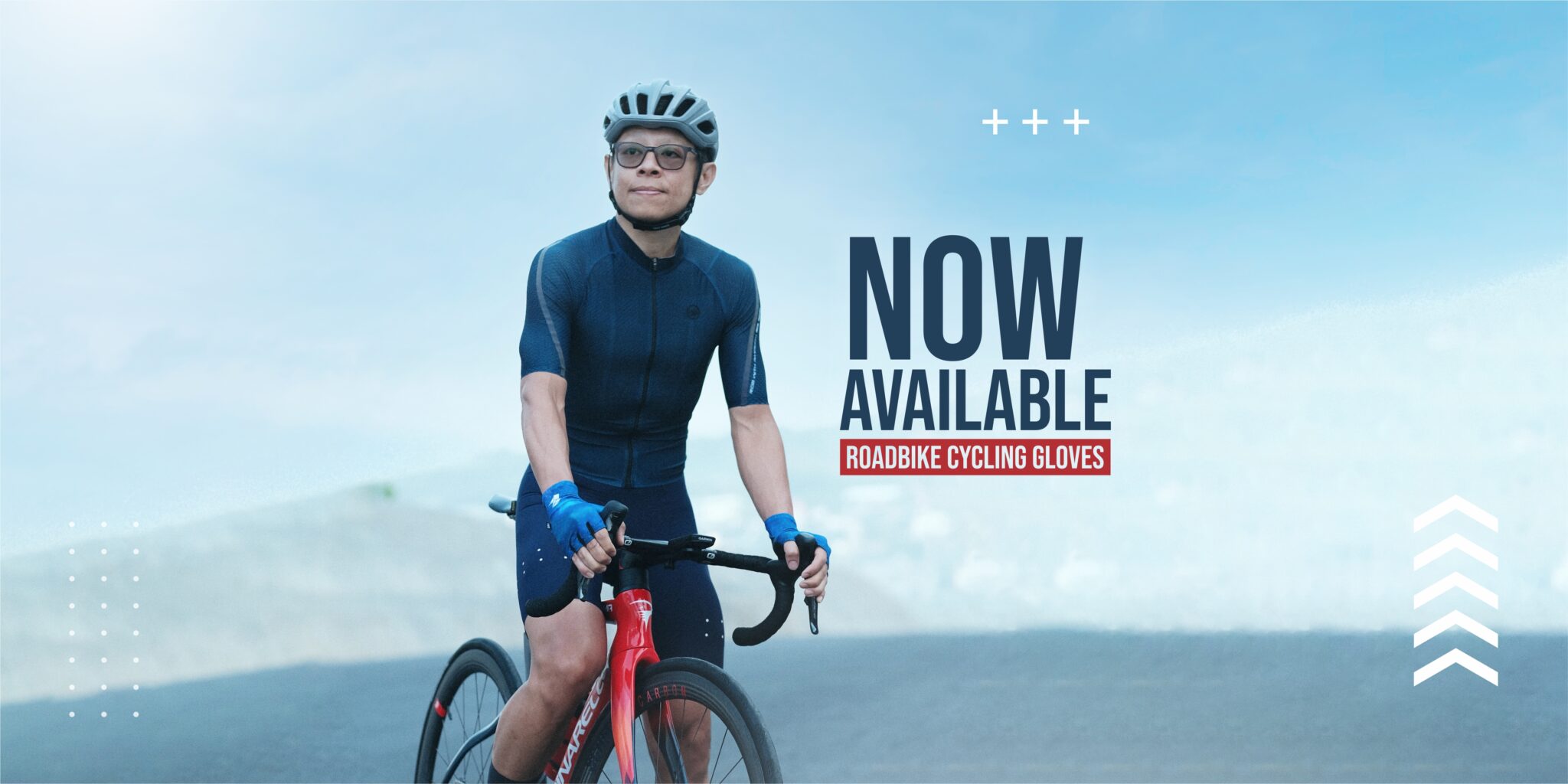 Top Local Brand in Sports
SPECIAL COLLABORATION WITH MARGENIE
Remember to show off your new purchase on insta by tagging us on @zunagloves.
Bike To Work Indonesia collaborates with Zuna Gloves to create a City Series, designed especially for city bikers in Indonesia
We are proud to present the Batik Series inspired by Indonesia's rich culture.
The gloves are made of high-quality material, with the colorful batik design which makes you looks stunning.
Looking for a more interactive and fun way to spice up your time with Family? Look no further! These gloves are a great way to enjoy while activities making memories with loved ones.
That's right! Now You can add your name, Comunity or favorite initial on your favorite gloves. Let your gloves speak for you.