We're a quality and innovation-led local gloves brand in Indonesia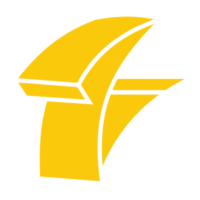 ZUNA Gloves is a glove brand that was started in 2013 by Tania Hermawan. The focus of ZUNA Gloves is to design a variety of innovative and energetic gloves products for all consumer activities.
ZUNA GLOVES        Est. 2013        Worldwide Delivery
Even though it is only an 8-year startup, ZUNA Gloves are supported by a professional team that has been in the glove field for more than 30 years, therefore ZUNA gloves are produced with a choice of quality materials, the latest technology and ergonomic fittings.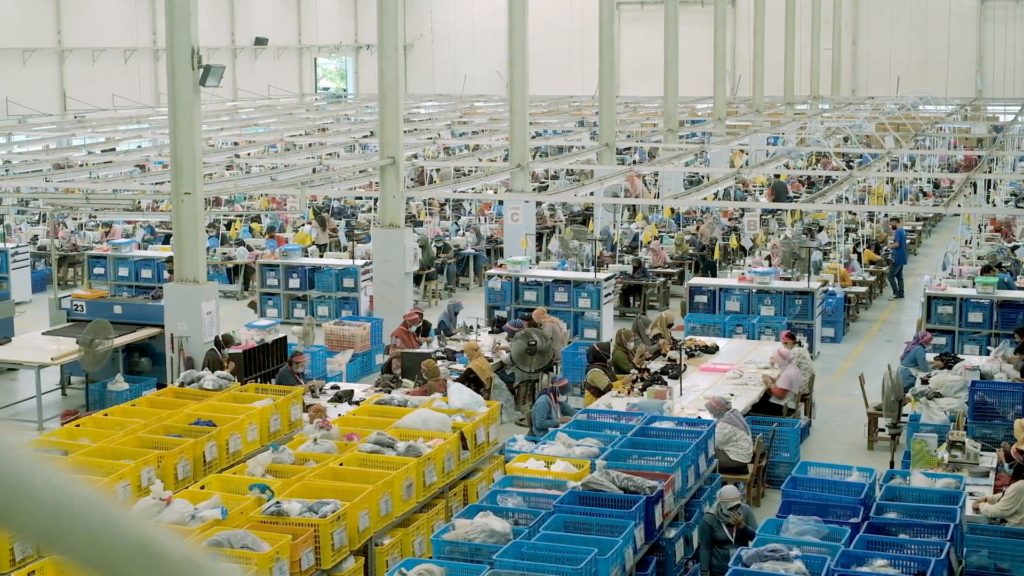 Revamp in 2020 with the tagline "Gloves for Everyone", ZUNA Gloves is reborn with various variants of gloves ranging from cycling, golf, fitness, horse-riding, fishing, motorbike, outdoor and traveling categories with various sizes ranging from XS, S, M, L and XL and consists of ladies, men, unisex and kids. With the hope that ZUNA gloves can be used by everyone, not only in the field of sports but also for everyday lifestyle.
ZUNA Gloves is very focused on function for each glove category. We work closely with professionals in their field of activity, ensuring that the function of the material, technological features and glove fittings are the most appropriate for the activity.
Entering its 8th year in 2021, ZUNA Gloves is increasingly committed to customer satisfaction by continuing to innovate to create quality gloves and as a local product that can compete with other imported products. We want to be the pride of Indonesian citizens for their own local products!
Our vision is to be the only complete brand for the choice of gloves for all consumer activities. By always prioritizing quality and innovation, designing the best gloves in various fields of consumer activity.
Happy shopping Zunaers…